My Role and Responsibilities
CCO & Creative Lead

Creative Direction
Design Direction
Production Oversight
Date: 2022
Agency: Beautiful Destinations
Brief
Raise awareness to Volvics sustainable ventures through highlighting the origin story of volvic and delivering a competition to go to the source and experience the brand first hand.
Challenge
Although known for it's volcanic spring water, volvic has stuggled with its use of plastics in delivering it's message across sustainble ventures and brand placement across social in general. 
Idea
To inspire people to become more aware of Volvics origin story and drive social growth, Volvic partnered with BD and utilised distribution to its 50 million soical following  to create a competition to stay on the Volvic Mountain in an Eco friendly fully sustainable custom built house where the winners would be able to experience the full history of the brand and learn about the sustainable features of the brand promise, all whilst being treated to some magical one of a kind experiences around the stay itself including a hot air baloon ride over the volcano, a michelin star meal and sunrise yoga on the volcano itself.
Expression
Creative Direction, Brand Strategy, Film, Digital Content, Photography.
Result
Campaign has just launched. TBC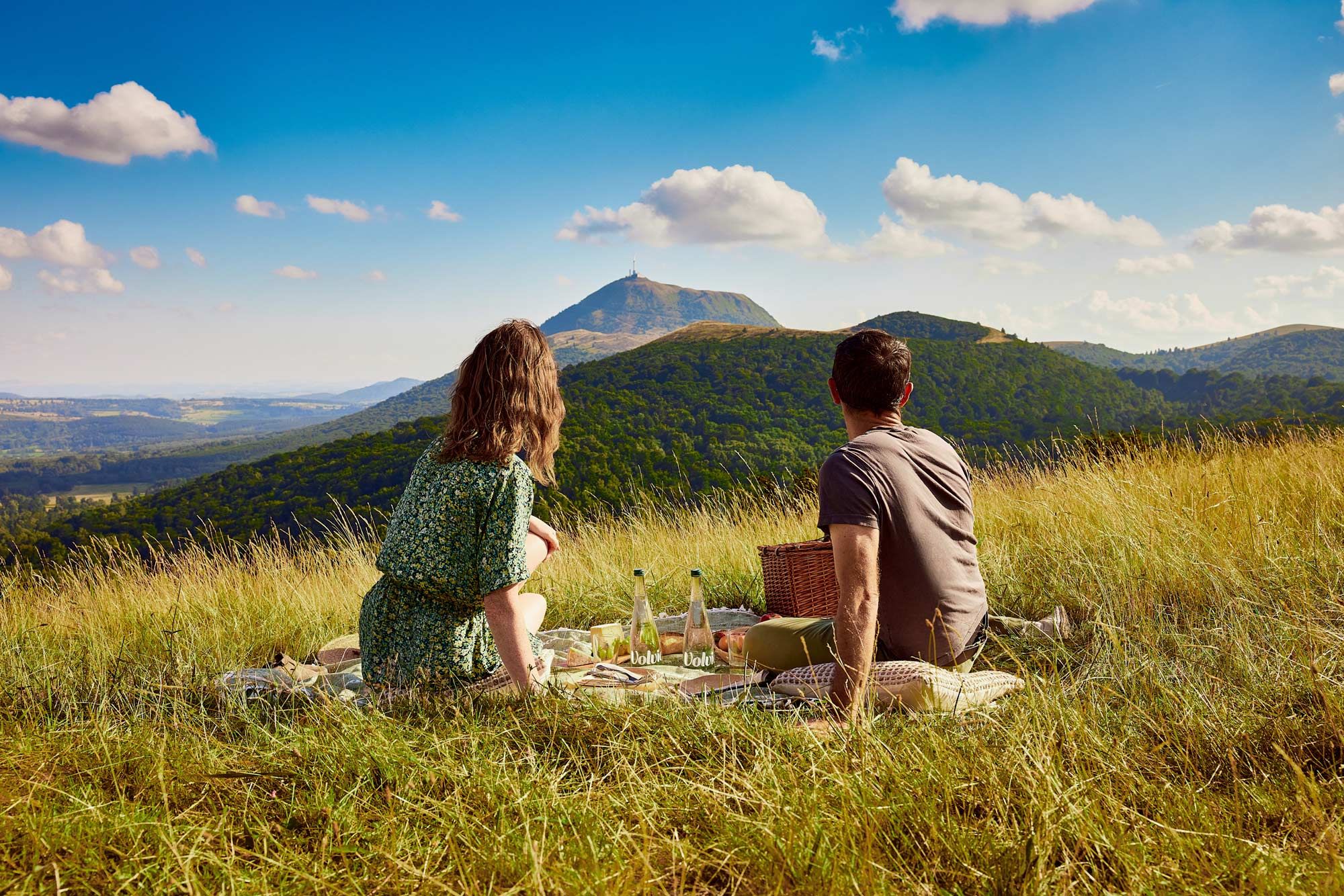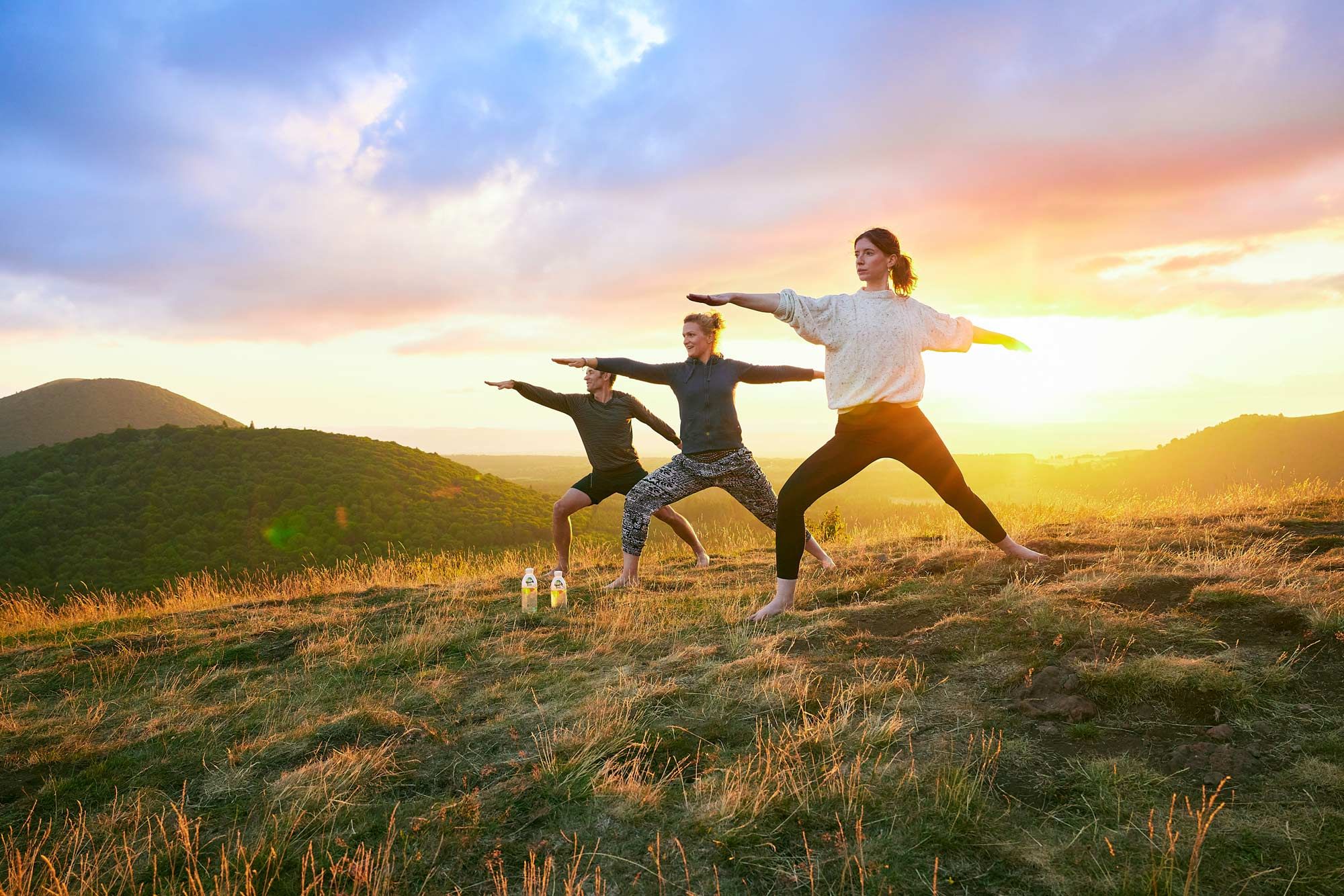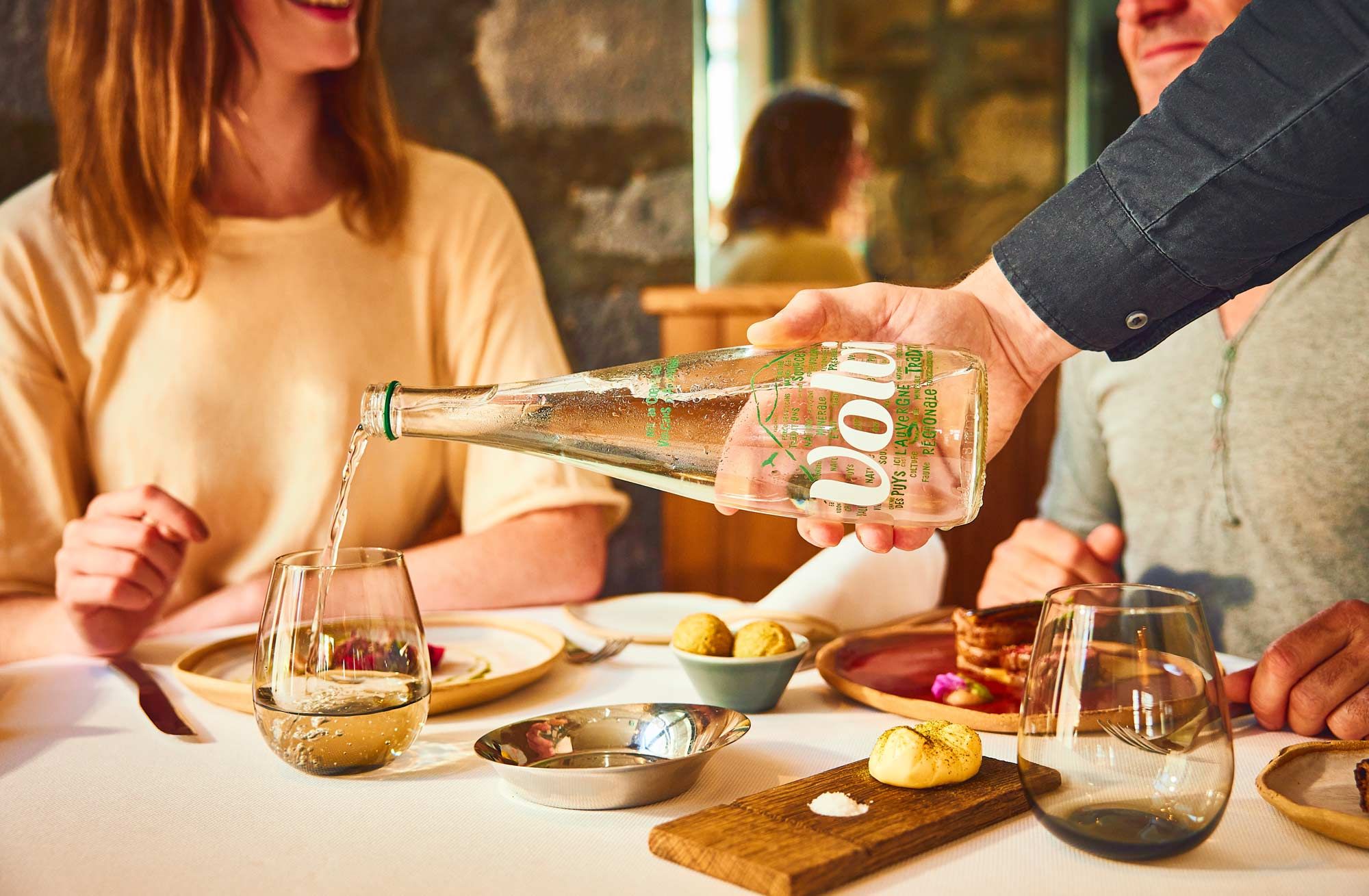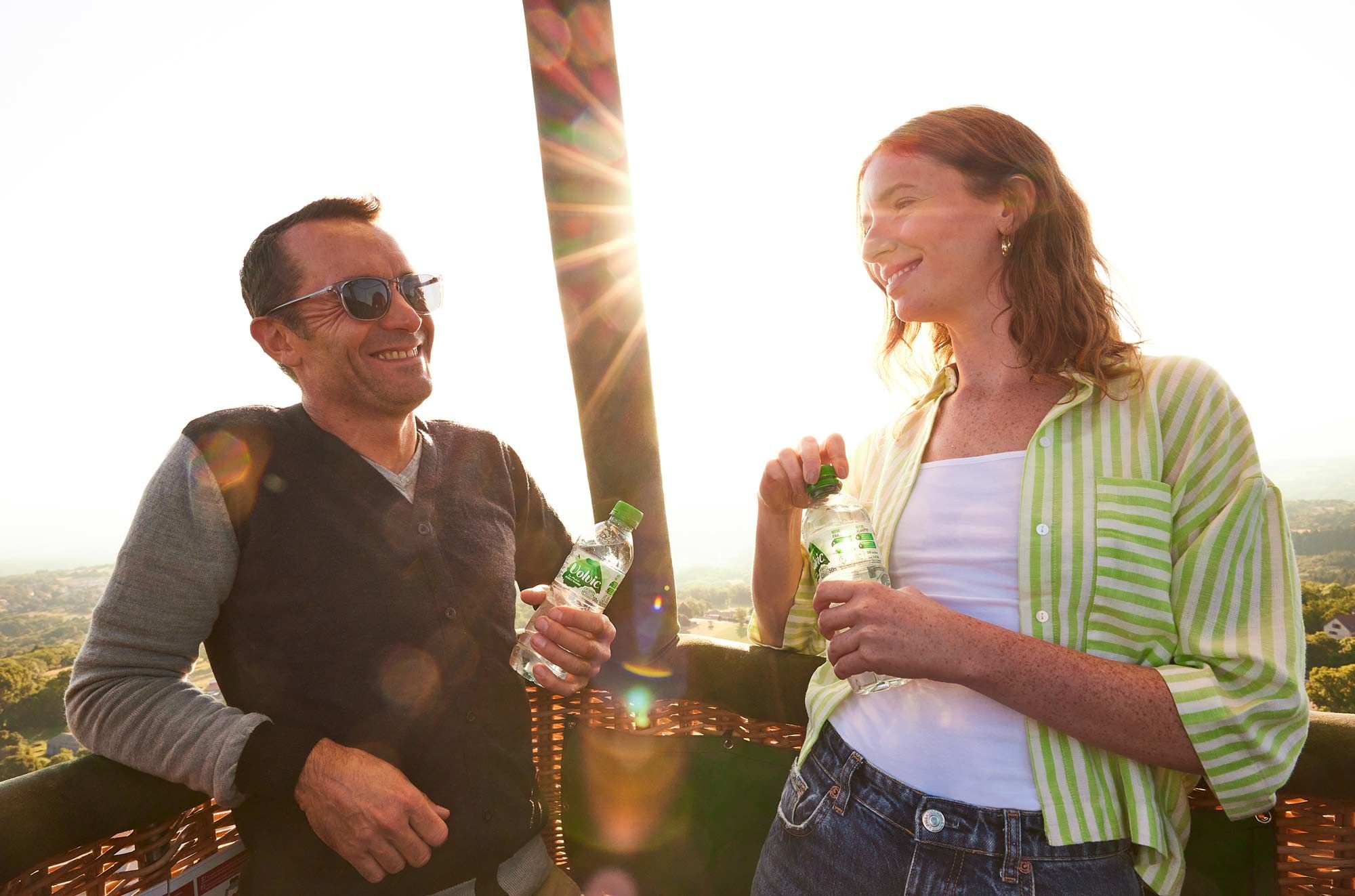 Campaign Assets
We built a library of supporting platform specific Reels, One takers, Stories and photography. For Pre launch teasers and always on content throughout the campaign. Below is a selection from the campaign: