Case Study
The Special Olympics
Images for Inclusion - Campaign / Activation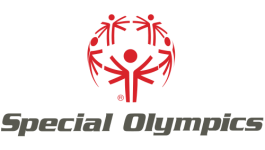 My Role and Responsibilities
Global Content Director

Digital Development
Production
Art Direction
Date: 2017/18
Agency: Y&R - now VMLY&R
Brief
Special Olympics fights for total inclusion for all people with intellectual disabilities around the world. Help make the invisible visible in sports marketing.
Challenge
Despite sportswear marketing including athletes with diverse backgrounds and abilities, these global brands have never included athletes with Intellectual Disabilities in general market sportswear advertising. Ever. This needs to change.
Idea
'Just Use It' Instead of asking brands to be inclusive of people with intellectual disabilities, Y&R gave them no choice, by creating a way for them to do it easily that also raises money, the inclusion imagebank.

A collection of images featuring athletes with intellectual disabilities. We shot and housed a library of images for use by any of the major sports brands - literally giving them no choice but to take notice and action.
Supported by a print and OOH campaign using the Images for Inclusion, posters were placed near stores, and mailed to the executives of major sports brands rallying for a push for the representation of Intellectual disabilities in sports
Expression
Brand Strategy, OOH, Film, Digital Focused Content, Photography, Design, Tone Of Voice.
Result
A very successful wake up call.

After the campaign, several licenses were approved.
Numerous athletes with intellectual disabilities have been used in sporting marketing for companies like Nike, Addidas and more.

The project won a Cannes Silver Lion in outdoors.
ADC Silver cube
One show merit award

DANAD pencil shortlist
'Images For Inclusion'
Case Study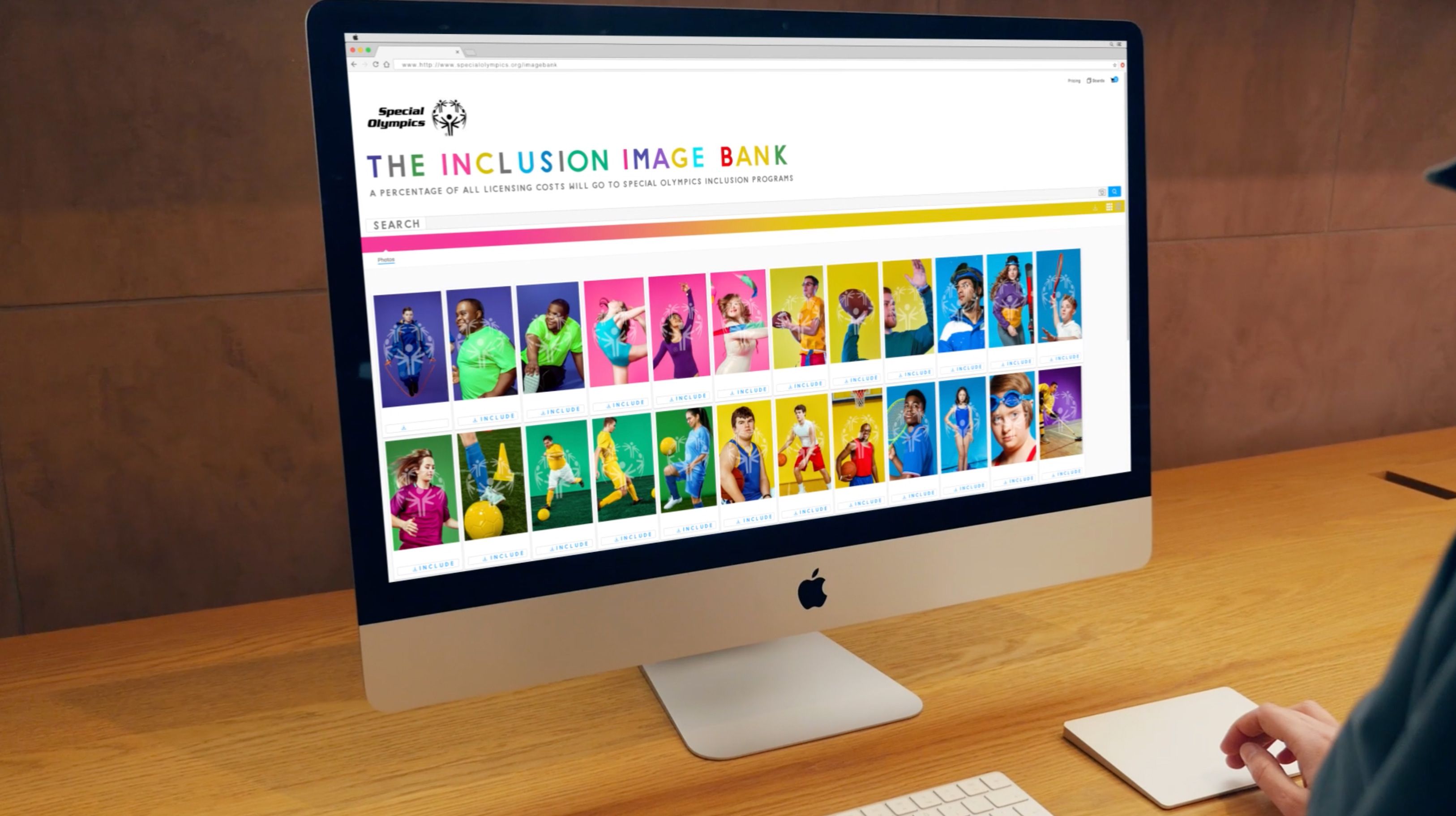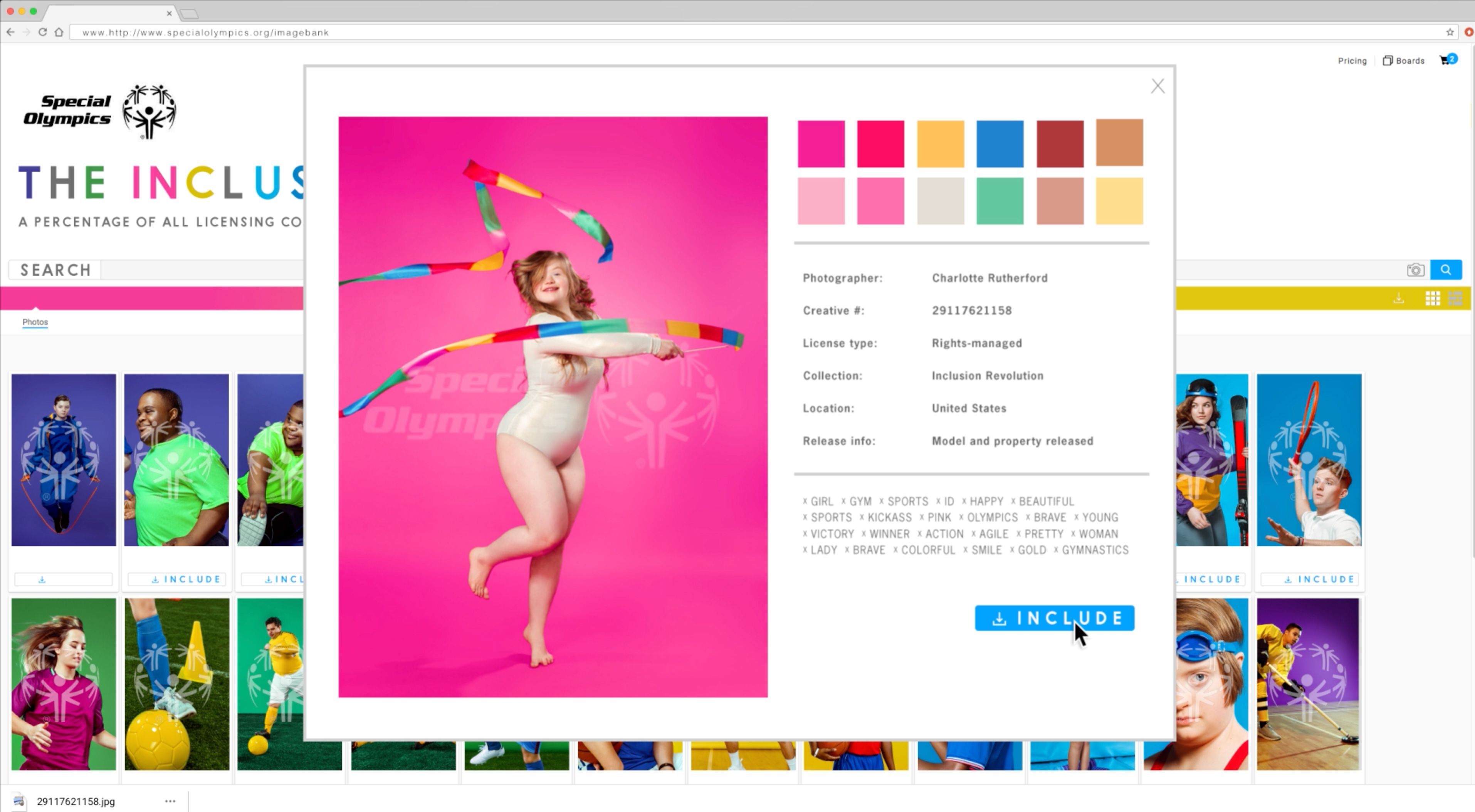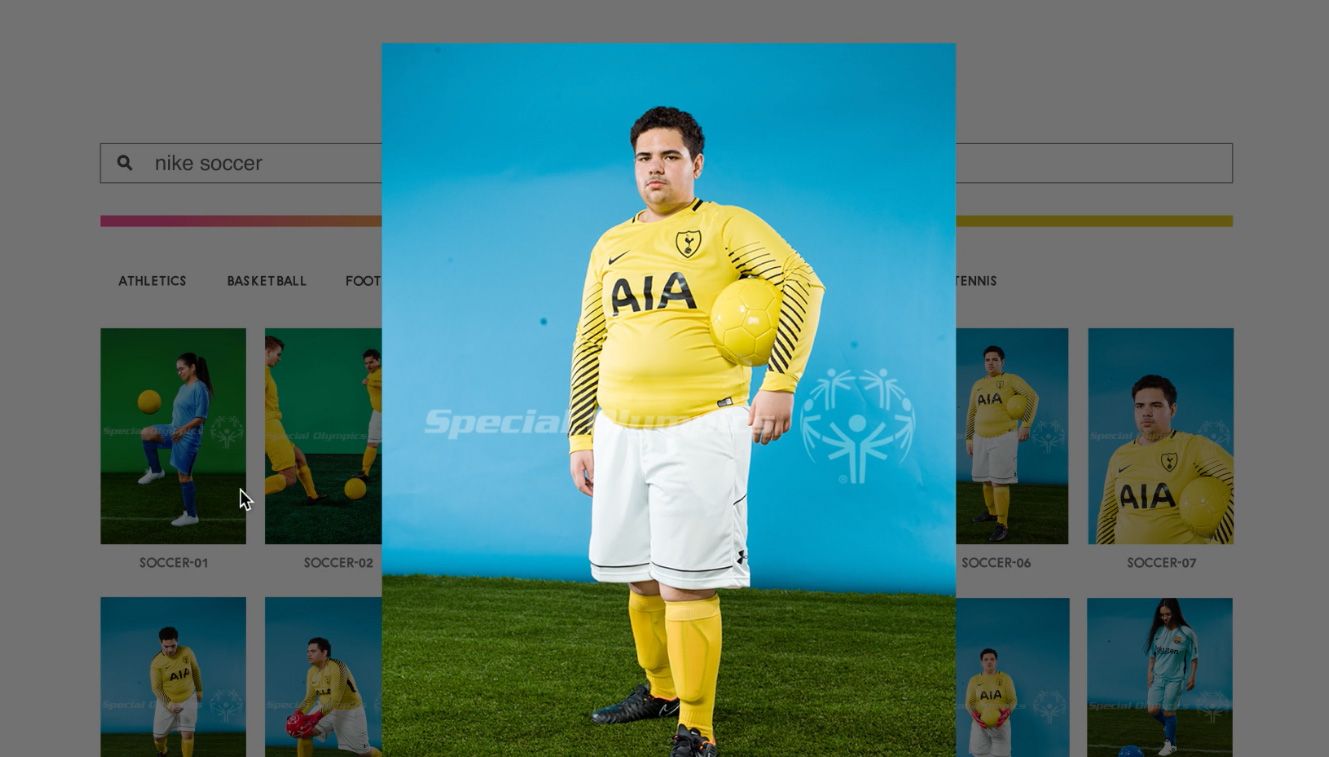 ImageBank imagery (Selection)